Founded in 1969, VINZANT GROUP LLC is a Service Disabled Veteran Small Business and has been instrumental for over 50 years in energy-efficient design and construction management services for sustainable government, public, and private building projects.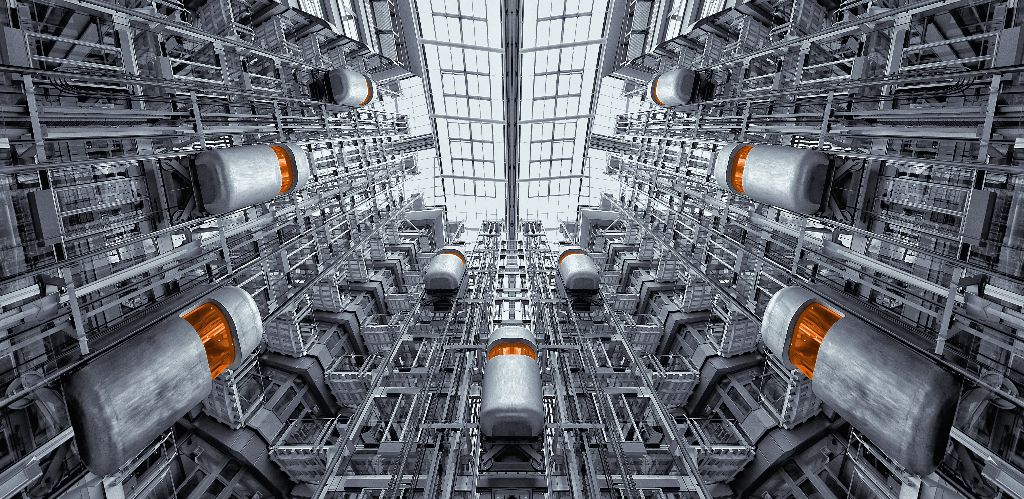 Whether office facilities or corporate headquarters, universities, libraries, hospitals, airport terminals, courthouses, or correctional facilities, VINZANT knows that every project must be executed with the client's goals and vision clearly in focus.
We are committed to the client's interests at every stage of a project. This dedication, coupled with our technical capabilities, is the reason so many owners, architects, developers, and facility managers rely on VINZANT for project success. Our clients know we will bring a level of quality to their project which ensures on schedule completion within budget, and facilitates the right technologies for the 21st century.